The Road to Today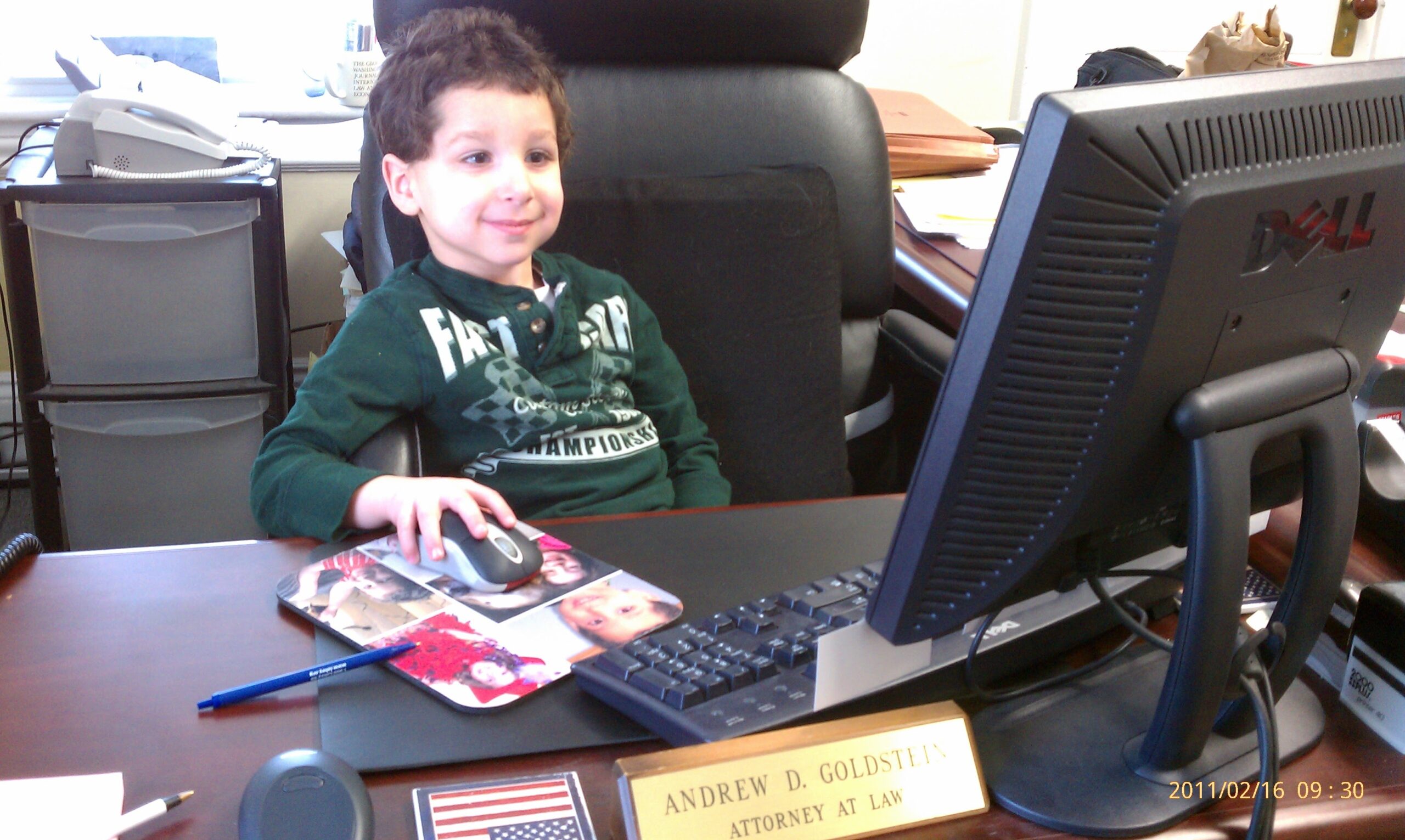 An Early Fascination
From an early age, I understood how to navigate computer systems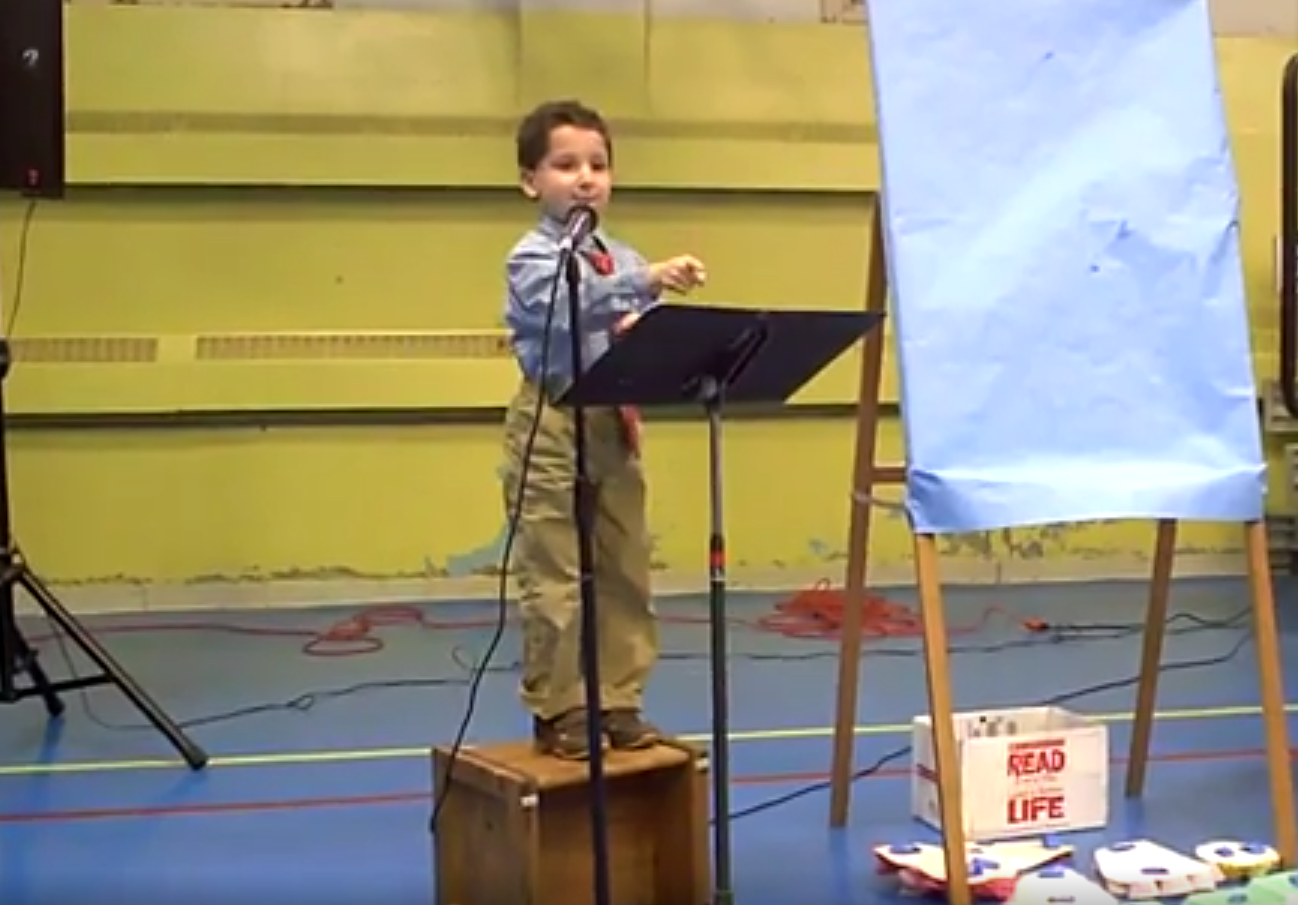 Public Speaking Debut
In Kindergarten, I was chosen to be the narrator and speak in front of the whole school on our Superintendent's newly implemented Habits of Learning.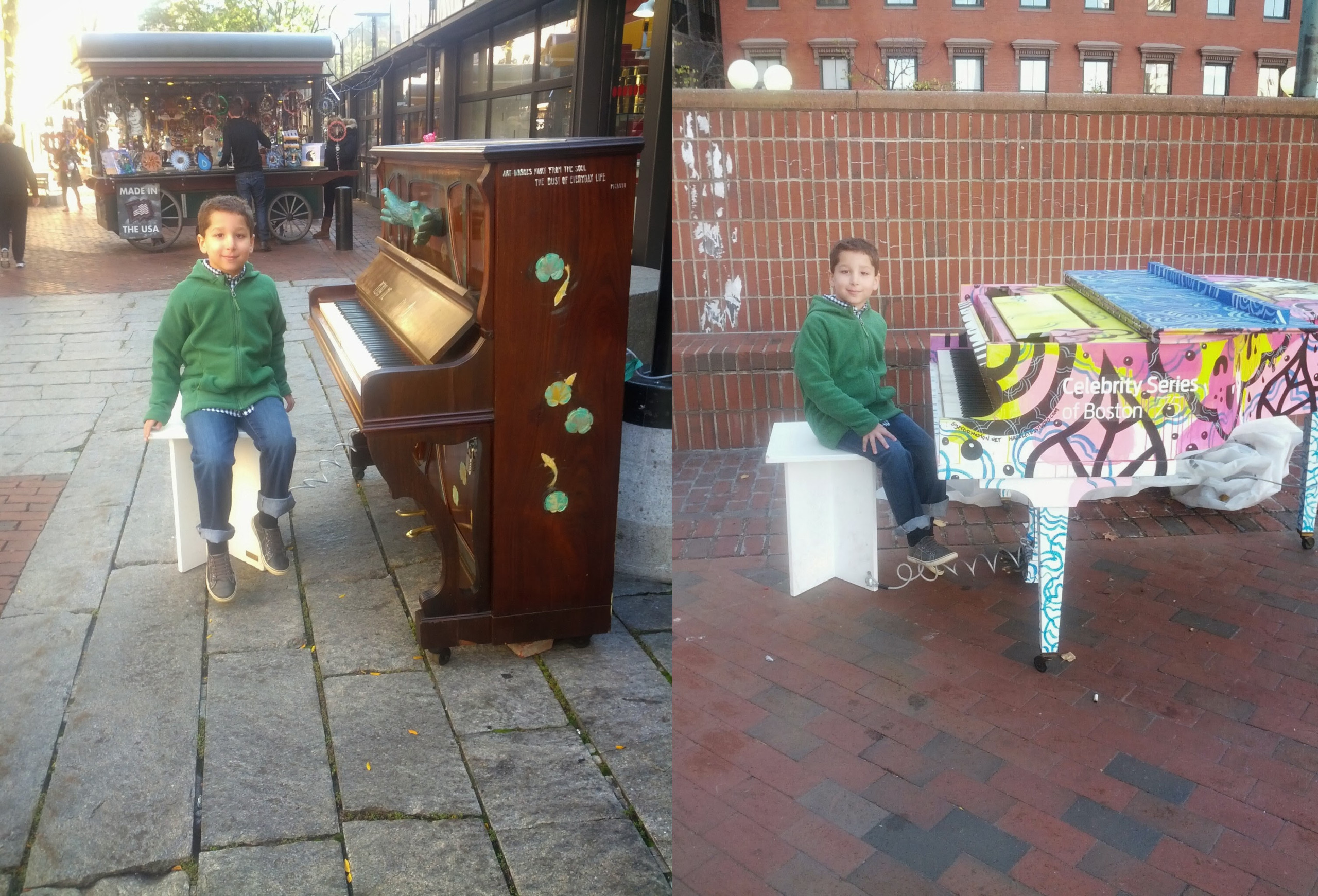 A Musician in the Making
In October, I played four out of the 75 pianos as part of the "Celebrity Series Street Pianos" installed all around Boston.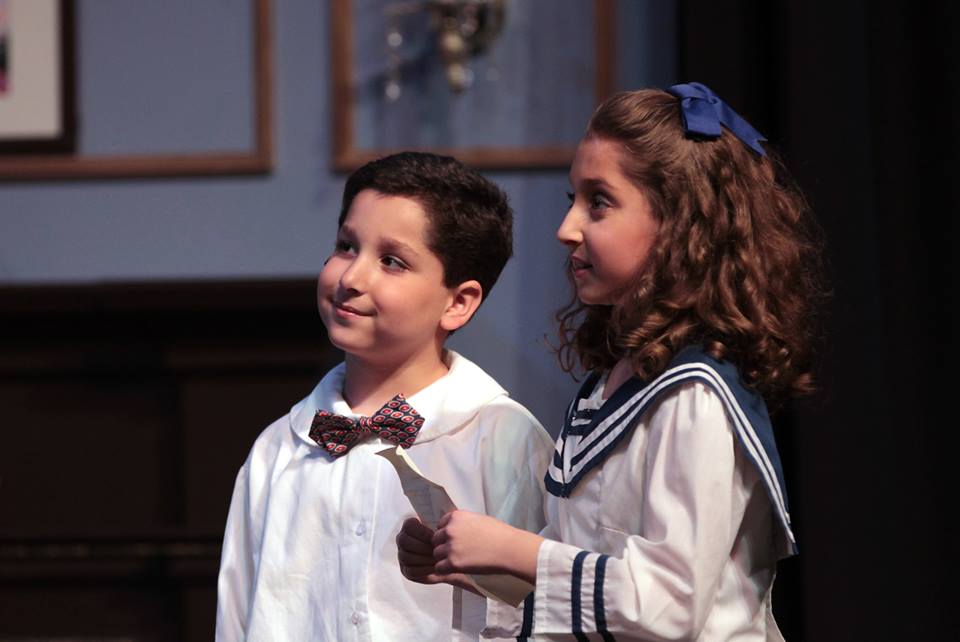 Acting Debut
My very first community theater production, I was cast as one of the leads (Michael Banks from Mary Poppins) and worked with mainly an adult cast and performed shows in a large theater in front of audiences of nearly a thousand people.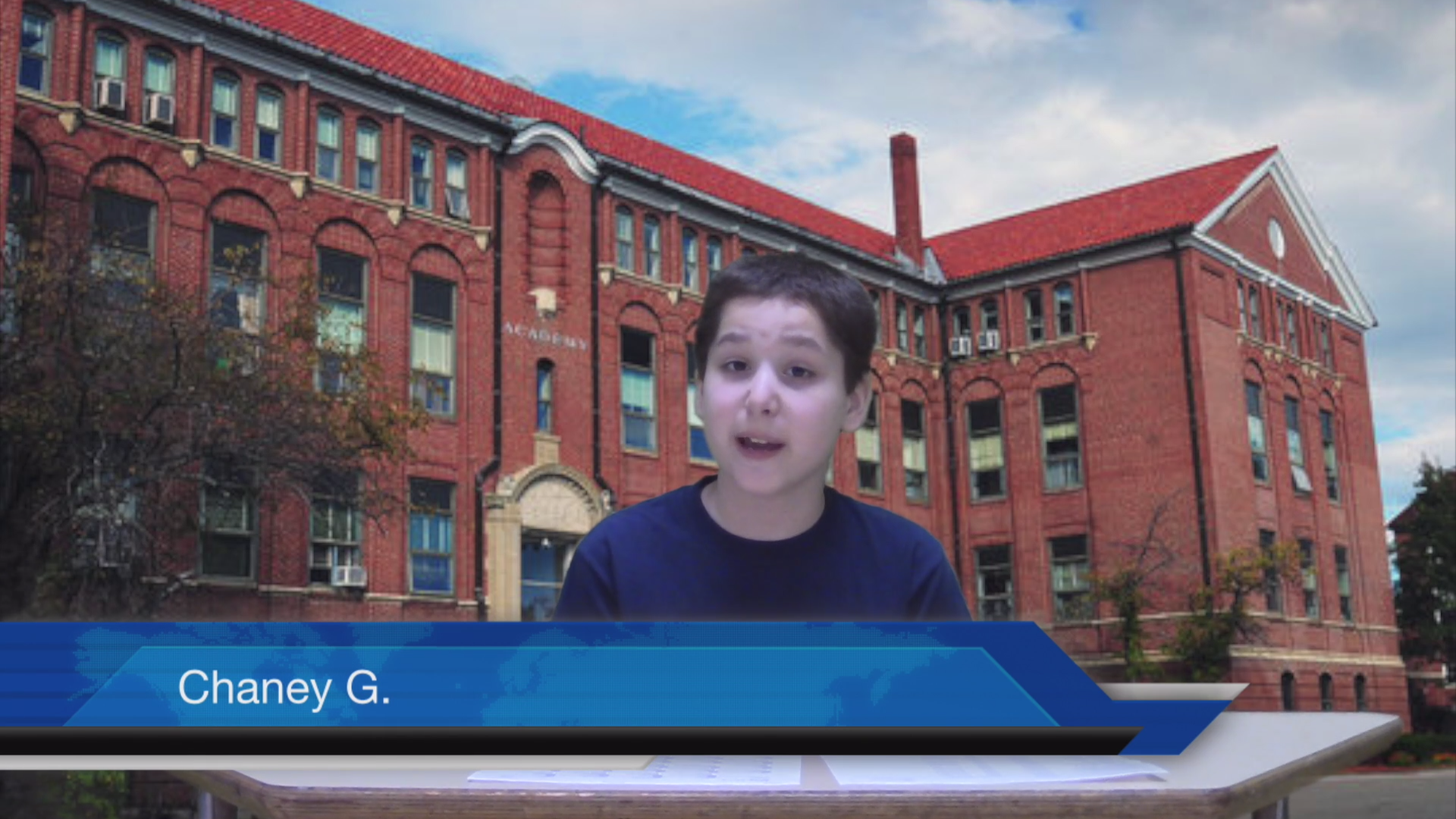 Founded Elementary School News Team
In 5th Grade, I was given the opportunity to create the school news team. I created and provided morning announcements every day to the student body.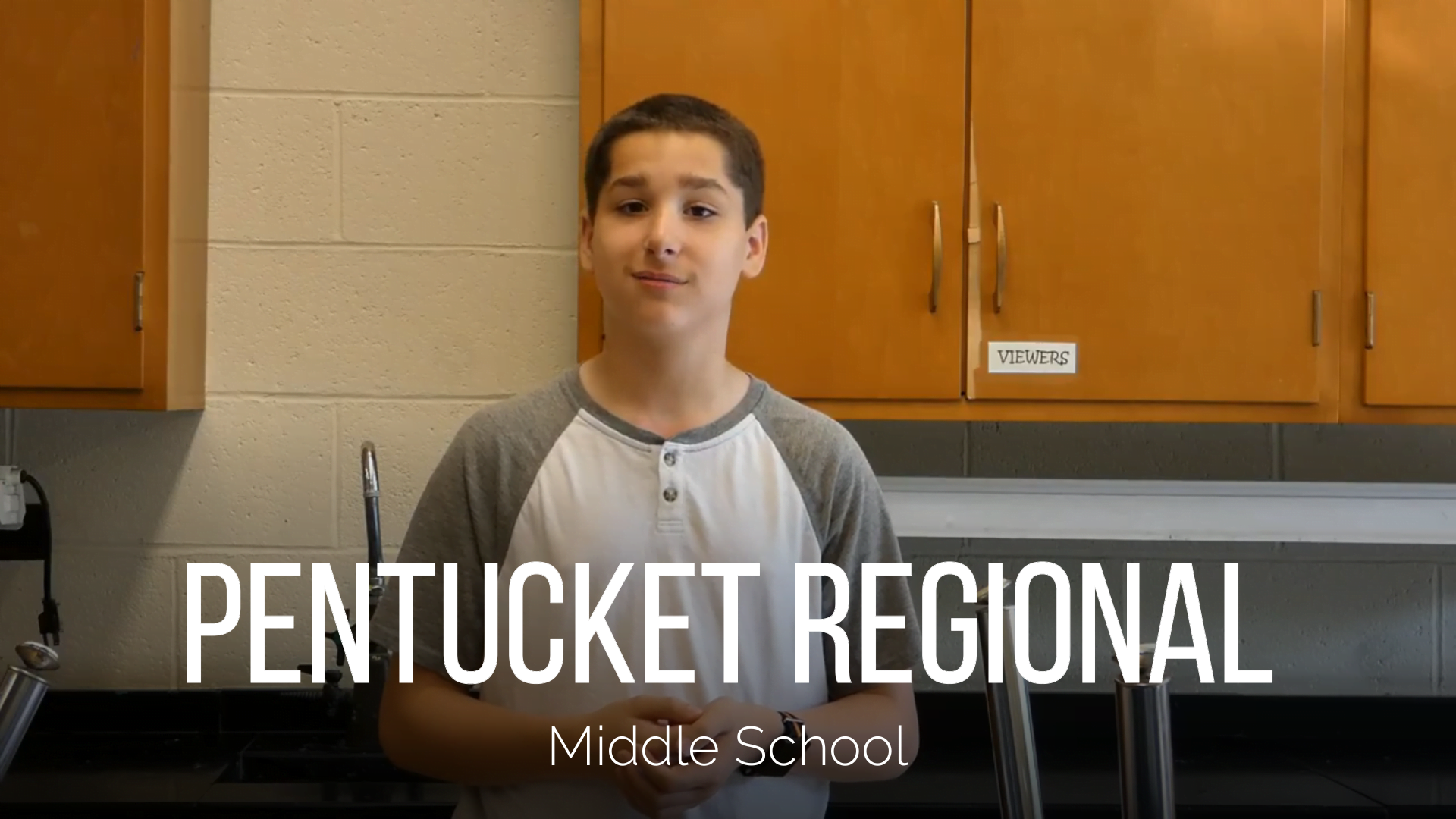 Video Producer for Middle School
Throughout my two years in middle school, I was called upon to create numerous videos to show the student body.
Continuing to Act Out
One of my most recent roles is Kristoff in Pentucket Regional Middle School's 2019 production of Frozen Jr, performing in front of an audience of hundreds of people.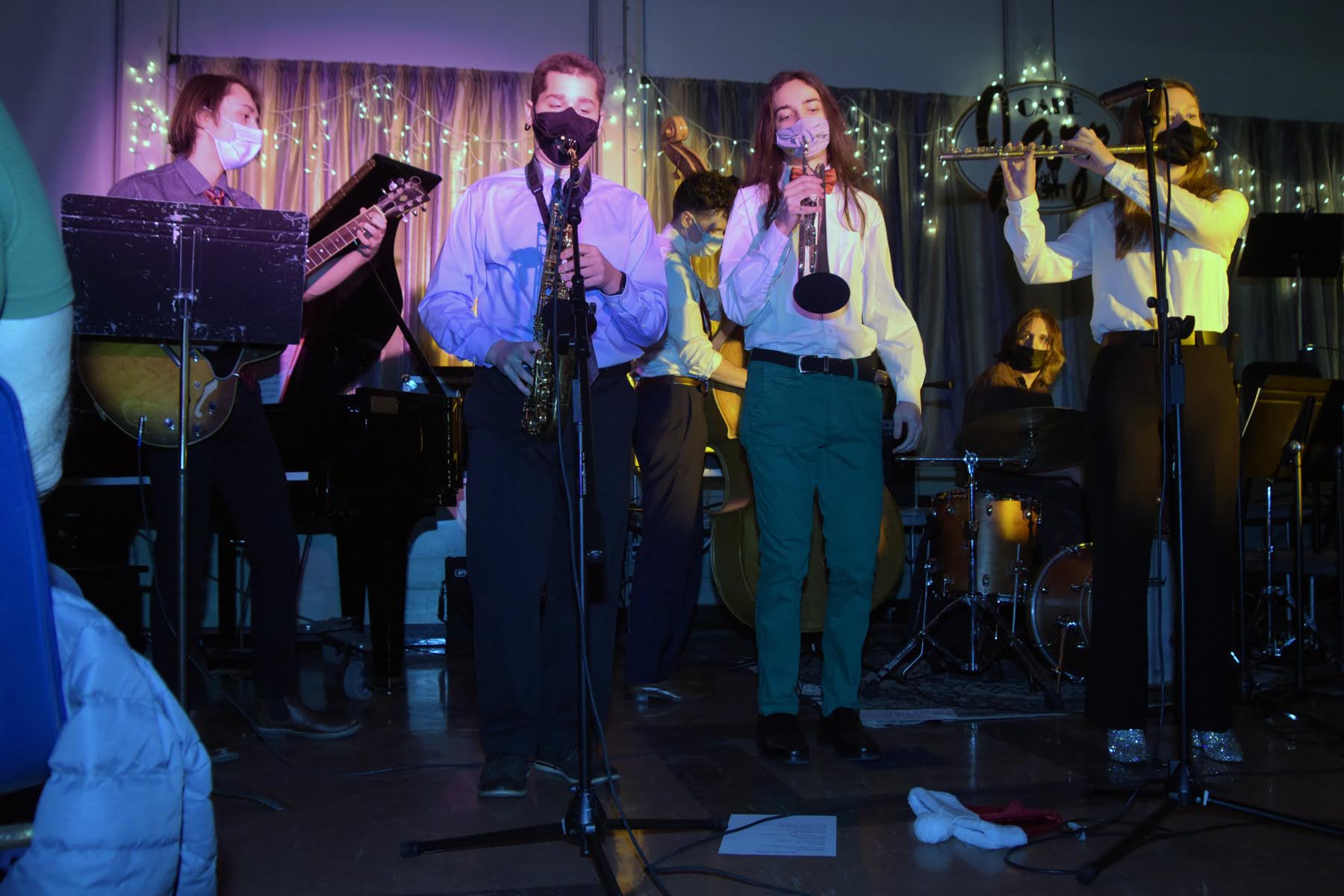 Moving Up the Musical Ladder
As a sophomore, I auditioned for and was selected for the elite jazz combo group at my high school. We performed twice a year for the school and competed throughout the year outside of school.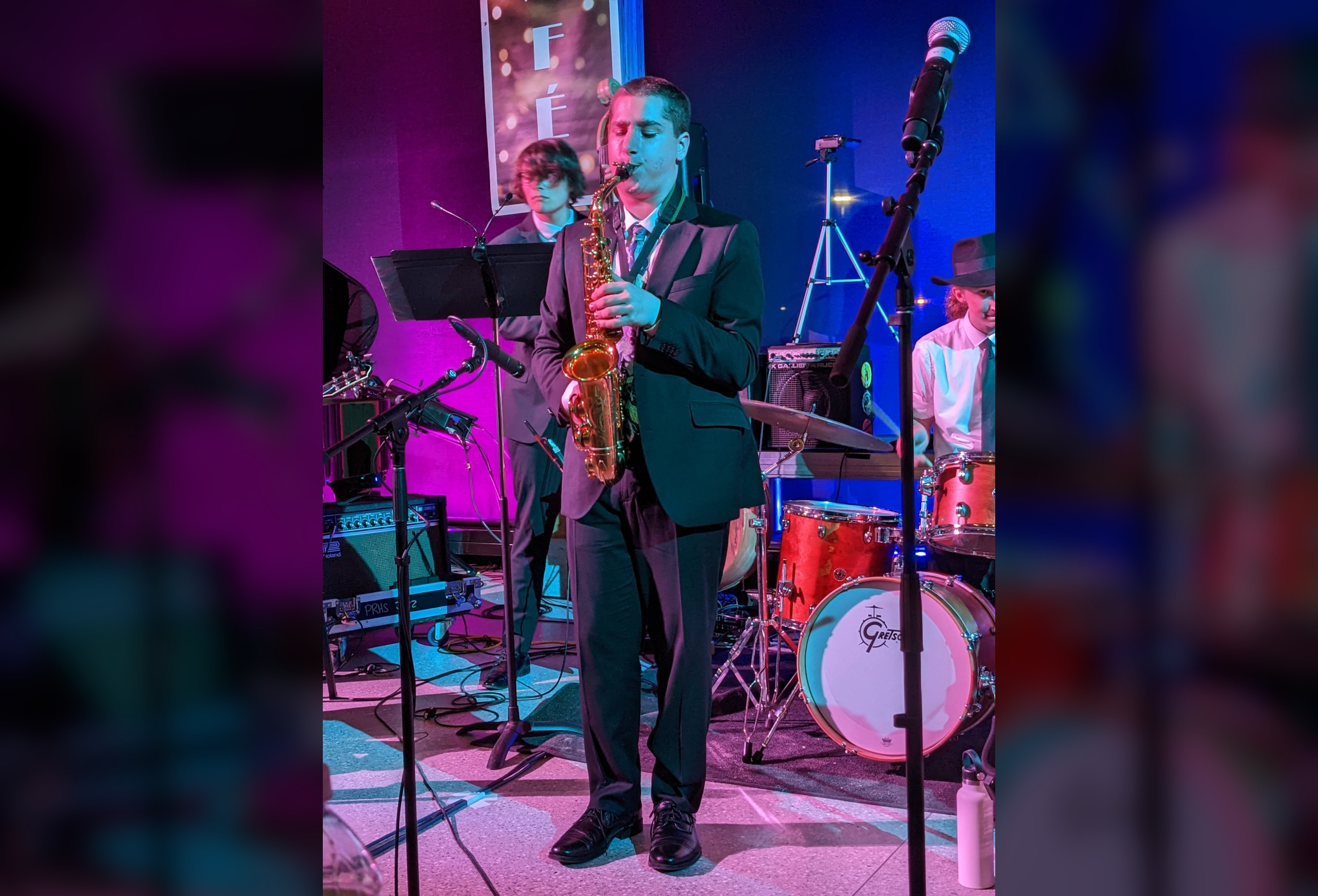 Now A Seasoned Musician
Now as a senior, I am the lead musician in the elite jazz combo. I auditioned and earned seats for the top high school jazz ensembles in Massachusetts, and received awards for distinguished performances at a music conference run by Walt Disney World.